5 Classy Master Bedroom Floor Plans for your Tampa Bay Home
See which among these master bedroom plans best fits your custom home!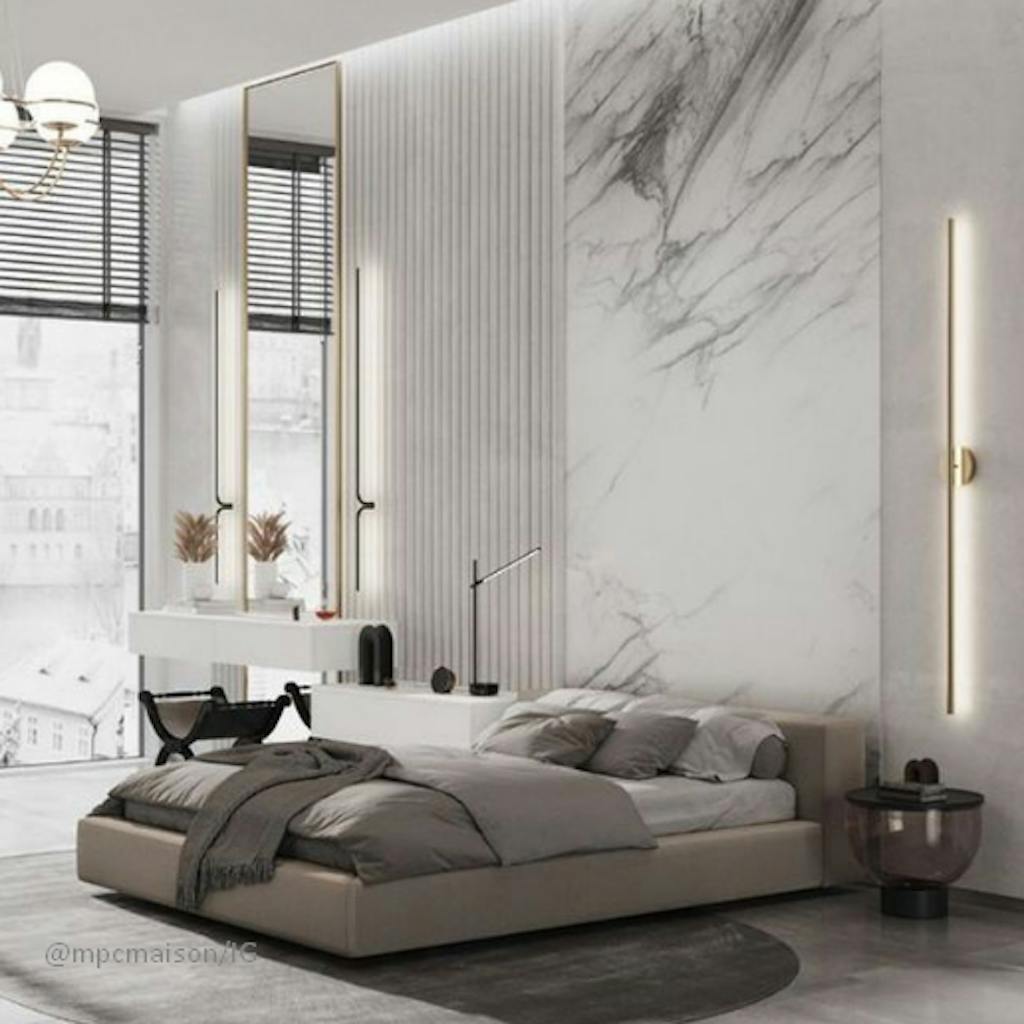 When homes.com asked some realtors about the home feature or amenity seen as the most demanded when buying or selling a home, one respondent answered that it was the master bedroom. Dee Allen of Century 21 Results Realty Services said that the master bedroom on the main floor is a key feature for buyers of all age groups. 
We could not disagree further with Dee Allen. 
Master Bedroom is where we spend ⅓ of our day, and if you're working from home, you have probably spent another ⅓ on it. Considering these preferences, Parasol properties would like to share with you five perfectly laid out classy master bedroom designs that you can draw inspiration from for your custom home in Tampa Bay. 
Please take a moment to examine the photos below and let us know which one of these designs stood out to you the most.
Master Bedroom 1
Master Bedroom 2
Master Bedroom 3
Master Bedroom 4
Master Bedroom 5
With so many luxurious master bedroom designs to choose from, which one will you select for your new custom home in Tampa Bay? The possibilities are endless and exciting!
Do you need more designs? Let a Tampa home builder help you. Contact us today!
This article was last updated on Dec 7, 2023