Our Services
We provide industry-recognized services related to residential construction and renovation. Click each service below to see the details.
New Home Construction
Looking to have your forever home made and you don't know where to start?
Renovations
Turn that problem area into your favorite spot!
Additions
Let us help you add sq ft to your home, or put in a garage or coach home.
Outdoor Living
Increase the livable sq footage of your home, by converting plain outdoor space into your own outdoor oasis!
Land Development
Live with endless possibilities. Convert an idle property to residences now.
Multifamily
A contractor that you can rely on, build your envisioned multifamily properties with us.
How we work
Most home buyers have many questions about the construction of their home: How long will it take to build? How much will it cost? When do we have to make decisions about cabinets, fixtures, flooring, and so on? When can we visit the site and see our home in progress?
1
Goals and Financial Capability
5
Interior and Exterior Work
And that's it - you're finished!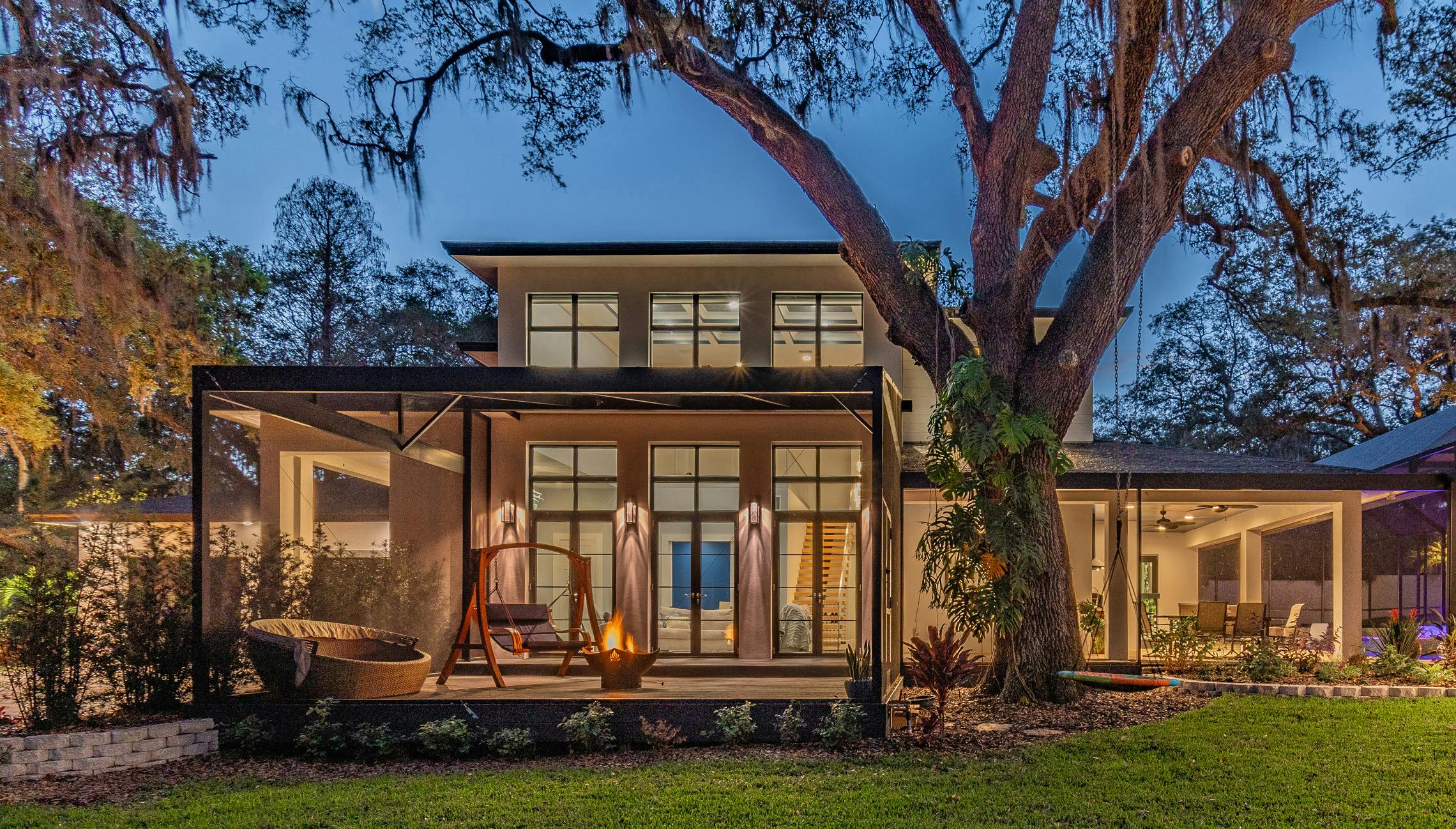 New Home Construction
With the expertise of our skilled and client-friendly staff, Parasol delivers you the luxury home you always wanted. We will help you achieve this through our client-friendly designed process of housebuilding that simplifies every step from the start until every aspect of your dream house is complete. Aside from constructing custom single-family homes, we at Parasol offer a select number of spec designed houses for those who want a deluxe residence with all the choices already made.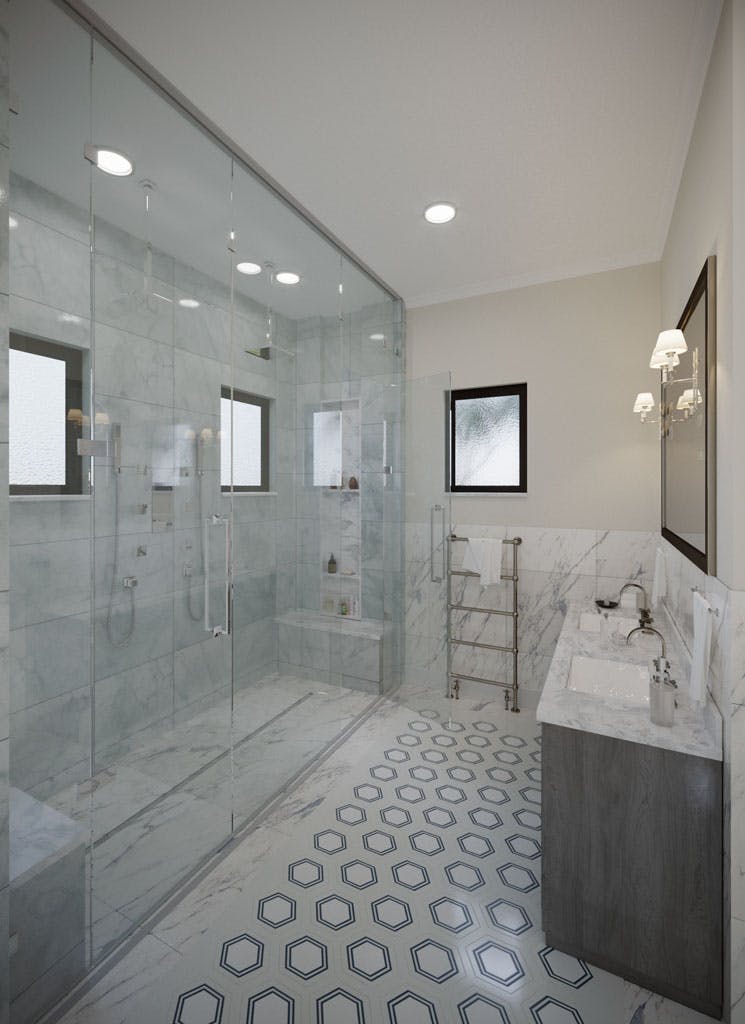 Renovations
You're spending a lot of time at home, so make your stay worthwhile. Turn every corner of your home as fabulous as you can. Whether you like that problem area to function as a retro-inspired lounge or your dull kitchen and dining room to give your family a mini five-star Michelin eating experience, Parasol is ready to turn that desire into reality! With Parasol's set of carefully planned home renovation ideas, unique and efficient home construction methods, along all your desired reno goals in mind, your next home renovation experience will be unlike any other!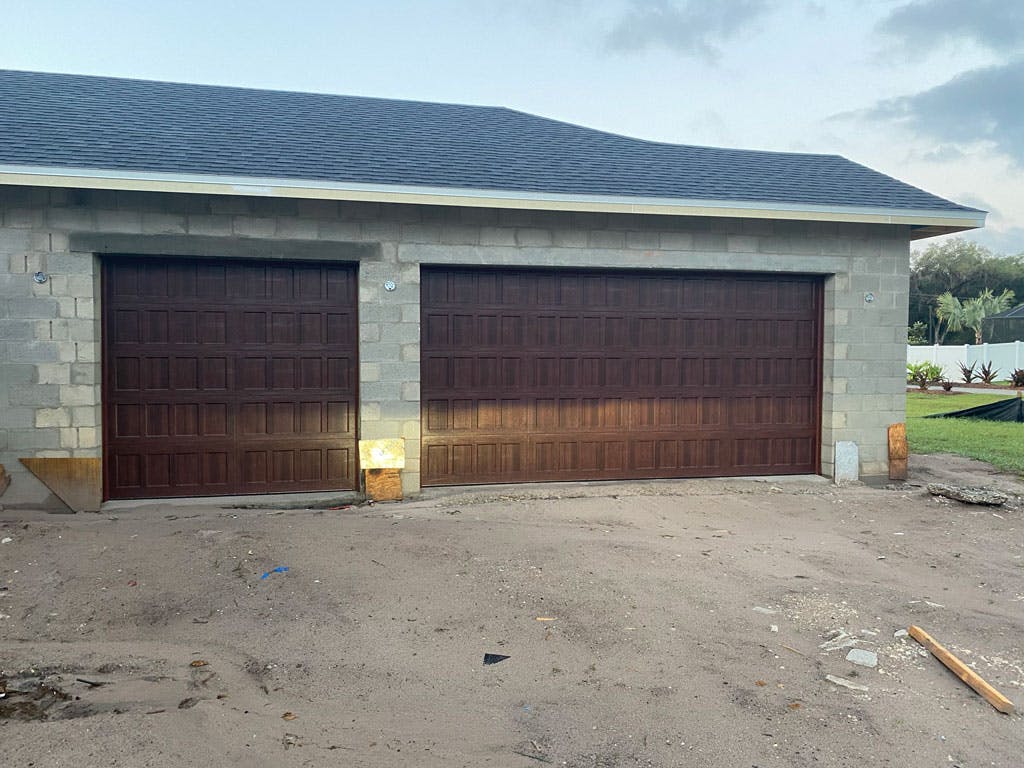 Additions
If you are looking to extend your home's functionalities by adding another sq ft to your home or putting in a pool, garage, or shed, Parasol can also help you get started. If you find any of these ideas viable and exciting, don't hesitate to contact us.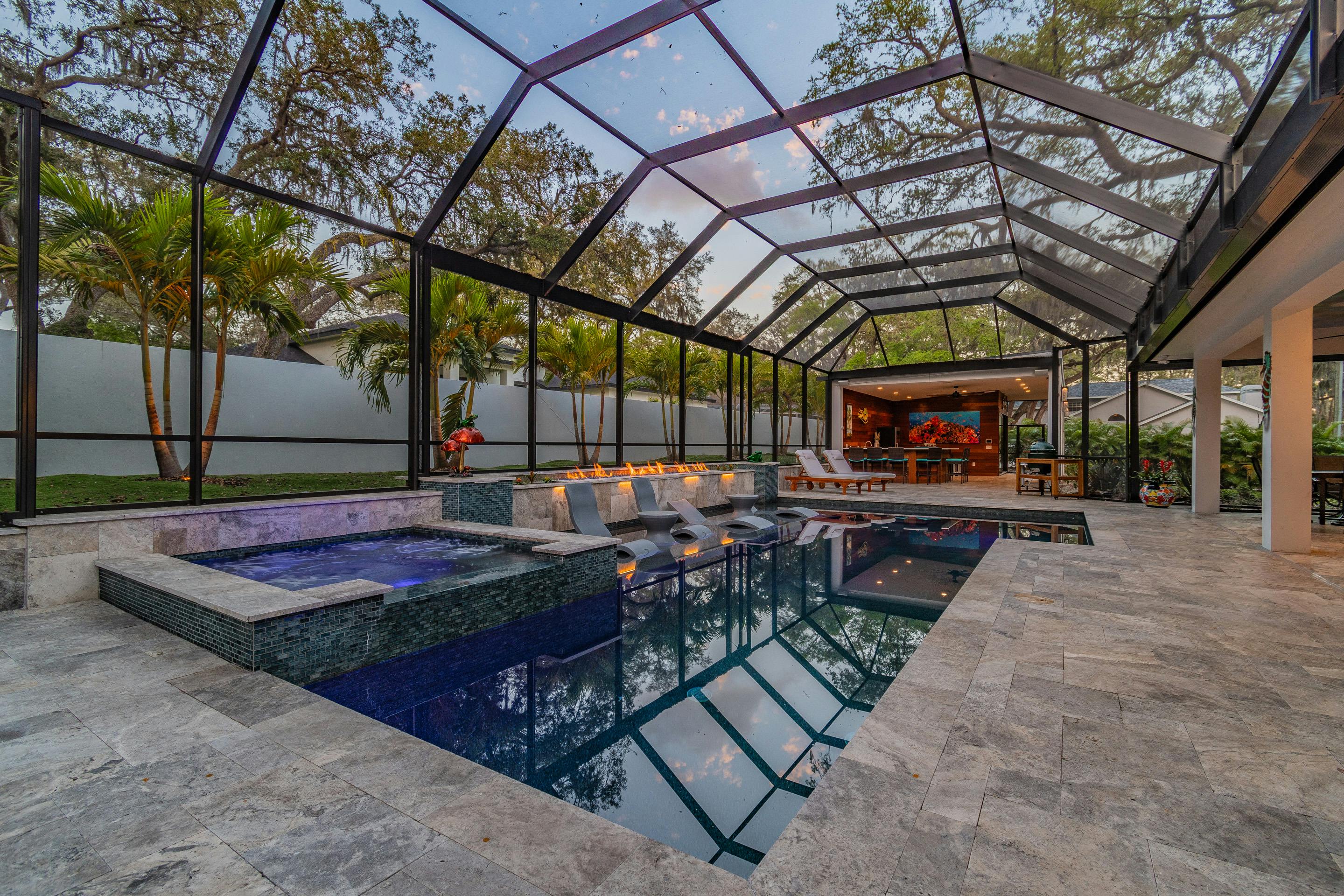 Outdoor Living
There will be days when all you want to do is stay outdoors for some fresh air while listening to the sound of birds chirping or the wind whistling through the trees, or invite a friend over for a long-awaited chat. But is your outdoor space ready for such moods? Make your outdoor space function how you want it to be.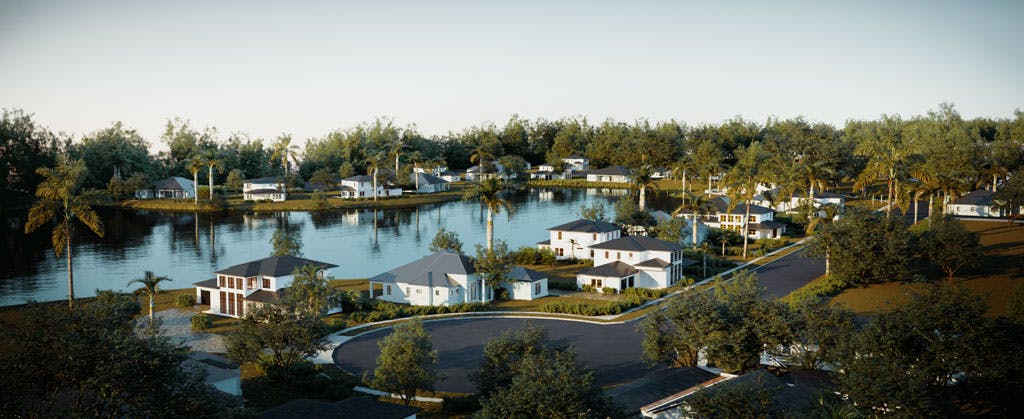 Land Development
Our company's proven and tested method of land development operation ensures you that your property complies with all the zoning ordinances and regulations. From land consulting to ribbon-cutting of a newly created subdivision, Parasol assures you that you'll have a trustworthy partner who'll stand with you from the beginning 'til the end.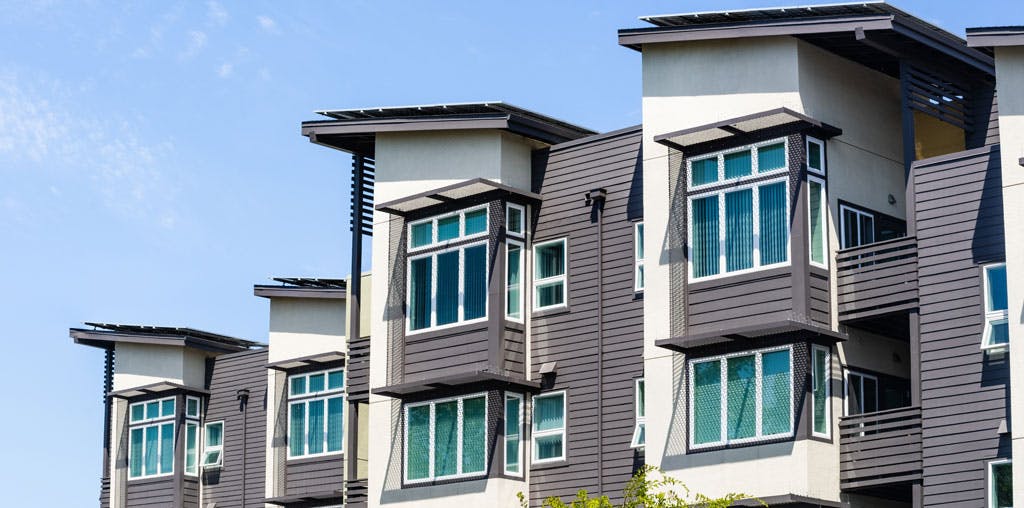 Multifamily
Parasol constructs state-of-the-art condominiums, complexes, townhomes, and apartments with the latest and most efficient industry methods available. If you're looking to build multifamily residences, look no further because we can assist with the execution of your plans.