Upcoming design trends in 2022
Before making any changes to your home interior in Tampa, Lutz, Dunedin or Clearwater, check these 2022 trends!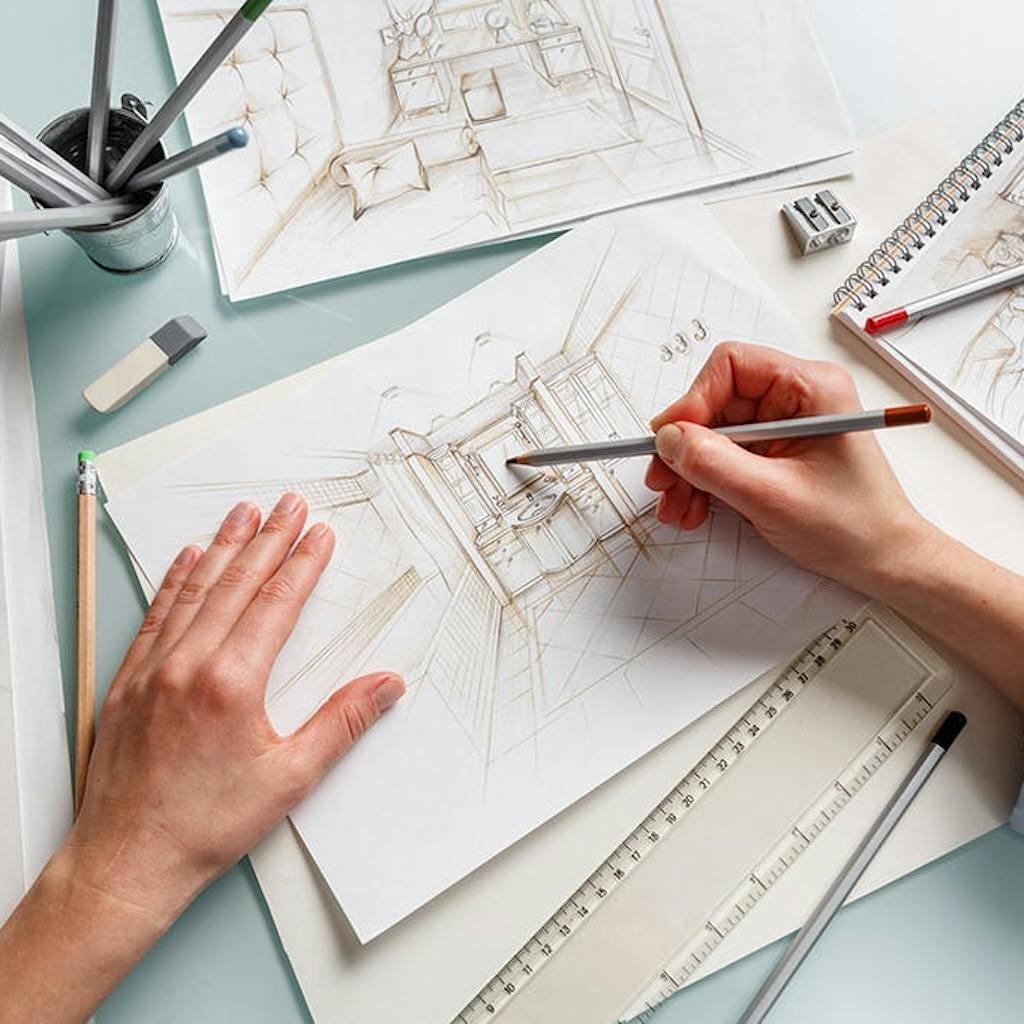 Introduction
Over the past 18 months, more people spent time at home, which allowed them to really think about what they wanted for it. Thus, according to a recent article released by PRNews Wire, the home trend in 2022 involves more designs that showcase one's creative expression, individuality, and design freedom. Let's see which designs are foreseen by artists to showcase one's creativity and personality, making them trend in 2022. 
Design Trends
Eco-friendly
Biophilic design has been part of our 2021's interior design trend list. No wonder most experts forecasted that this design would continue to thrive in the years to come because of the aggravating condition of our planet. 
In 2022, expect that artists will continue to incorporate the following elements into their projects: 
Indoor plants
Organic materials
Nature-inspired shapes and forms
Which of the following biophilic design elements seems interesting to put and suitable in your room? Did you choose anything from the list of indoor plants, organic materials, or nature-inspired shapes and forms?
Before finalizing your thoughts, allow us to share with you other trending designs in 2022 that we have included in our list.
Designs that utilize the colors of nature
Different companies have different versions of their "color of the year." In our case, we go with Sherwin William (largest paint supplier) version to match practical applications for home, and it is none other than the Evergreen Fog. Check the video below to know what evergreen fog looked like.
Aside from evergreen fog, another color of nature that is bound to trend in 2022, according to design experts, is brown.
Fiona Gould, the founder of  Chelon Design, said that brown would be the new black. She notably stated that the "brown" she's pertaining to are the shades of caramel, tan, and chocolate browns combined with soft creams.  
Are you looking for new design ideas that involve green and brown shades for your 3D rendering? Check these out.
Evergreen Fog
Shades of brown
Which designs would you ask your custom home builder to construct for your home in Clearwater, Lutz, or your property in Dunedin? or Tampa? Do you think your properties in those places are up for some renovation? Try asking your renovator or general contractor as early as now to build a home that suits the designs shown above.
Cottagecore
Basically, this design is more likely the new version of Shabby Chic, as we have stated in our blog about the trending designs in 2021. However, cottagecore design more likely resembles the way of life, unlike the former, where certain design elements must be incorporated like feminine floral prints, slipcovers, designs that signify country designs, and other vintage elements. 
How does cottagecore design work?
Incorporate home elements that allow you to live a more simple and sustainable life that is harmonious with nature (Architectural Digest). 
Cottagecore enthusiasts often utilize natural color palettes with neutral and warm tones to accent their place. They also add dried flowers, fresh flowers, and houseplants to decorate it. 
You may find that cottagecore has slightly similar elements to the previous two designs we've mentioned. So how does it differ?
Cottagecore embraces history and romanticism, which may not be present in eco-friendly designs, and designs that utilize greens and browns. 
If you can relate with the cottagecore proponents, here are some designs you can use in 2022.
Conclusion
You're maybe wondering why we only have three on our list. What happened to the other design trends? Well, they could still be part of other websites' lists. It's just that we've taken a deep dive into their list and saw that Eco-friendly designs, Designs that utilize the colors of nature: Green and Brown, and Cottagecore are the most common trends that most artists expect to gain some popularity in 2022. 
Next week, we'll share with you the upcoming home features that you'll probably look forward to having in 2022. Stay tuned!
This article was last updated on Dec 7, 2023