Single-family homes "for sale" in Tarpon Springs? Check these statistics first.
Can you settle in Tarpon Springs for good?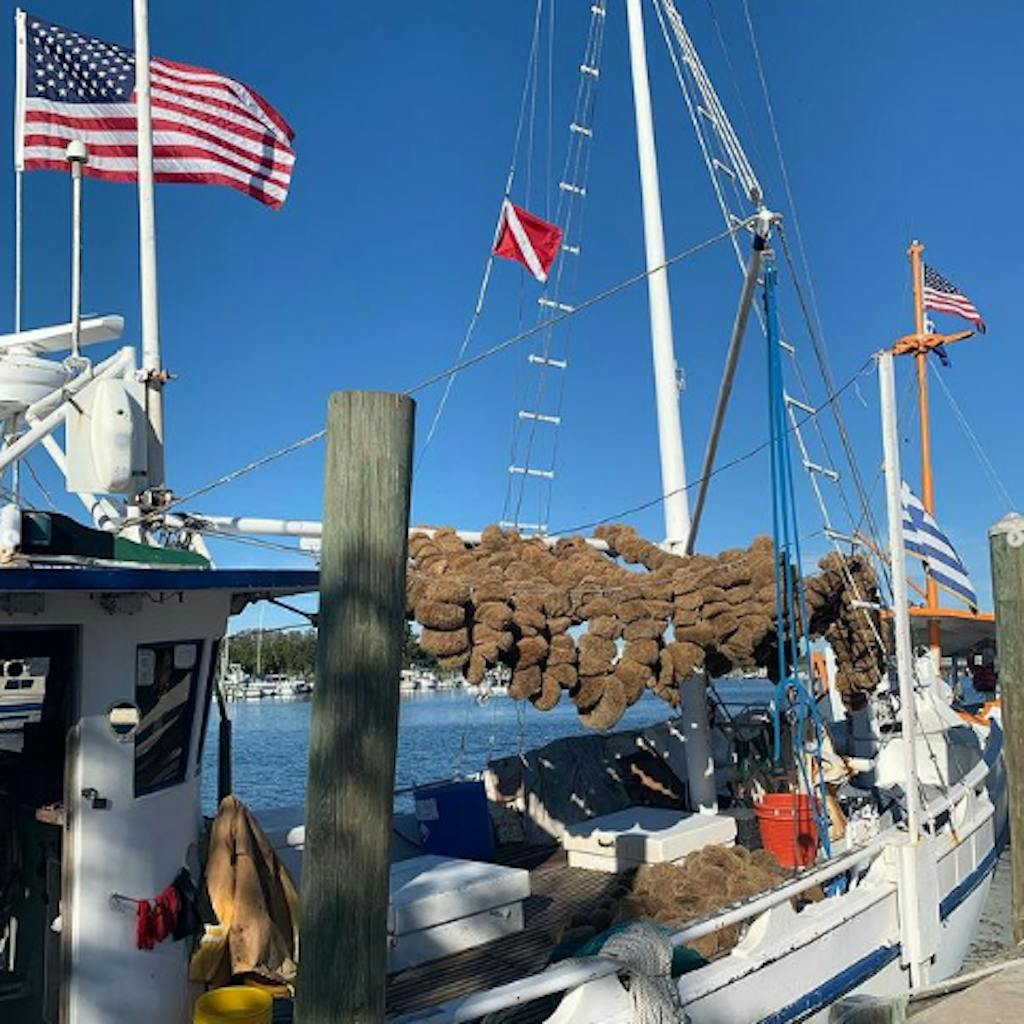 Are you planning to build your first home or buy a house in Florida, but you don't know where to have it? Let's see. 
Are you a philhellene, someone who has a deep admiration for anything Greek? The talks about the mesmerizing view of the Aegean sea, classic Mediterranean recipes, and Hellenistic culture make you feel alive. 
If you do, we have a suggestion for you, build a home or buy a house for sale in Tarpon Springs.
Tarpon Springs is a city in Florida where most Greek Americans lived. Since this city has the highest number of Greek Americans, numerous restaurants and food stops offer authentic Greek cuisines in the area. Some famous Greek foods being served in the area are Gyro Platter, Keftedes, Moussaka, Galaktoboureko, and many more. In addition to these, Tarpon Springs is located along the Gulf of Mexico, which can perfectly complement your love for the Aegean Sea. 
Does knowing these things make you excited to look for a house for sale in Tarpon Springs? Before you go ahead and see single-family homes for sale in Tarpon Springs, we invite you to check these statistics to help you decide. We've grouped them into three: statistics that may impact your economic well-being, statistics that may affect your physical well-being, and statistics that may impact your mental well-being. 
Statistics that may impact your economic well-being
This section will present the economic data of Tarpon Springs we collated from various sources. 
Tarpon Spring's Population:  25,624
According to Sperling's Best Places, Tarpon Spring's population has grown about 7% since 2020. The growing population is good and is suitable for those who want to start their businesses in Tarpon Springs, especially those who plan to sell essential goods. Based on reports, the job market in Tarpon Springs increased by 2.3%, and the future job growth in the next ten years is forecasted to be 41%. It is 7.5% higher than the projected growth rate for the national level. While no study directly correlates the increase in Tarpon Spring's population with employment, we can partly assume that the employment level wouldn't increase if businesses hadn't forecasted growth opportunities.
Here are some more statistics where Tarpon Springs performs well economically based on Sperling's Best Places: 
Unemployment rate: 4.8%, 1.2% lower than U.S. average  
Average Income: $28,658, a little bit higher (by $103) than the national average
Tax Rate: 7%, 0.3 lower than the national average
Income Tax: 0%. Since Tarpon Springs is part of Florida–one of the eight states that do not levy income taxes, citizens do not pay income taxes. This rate is comparably low compared to the 4.6% income tax in the U.S. overall. 
In addition to the data listed above, here is another statistic from Areavibes: 
The cost of living is 4% cheaper than the national average
Those are, by far, the statistics that we think could benefit your economic well-being. How have you found them so far? Does it make sense if you're already considering buying single-family homes for sale in Tarpon Springs?
For now, let's move on to the next set of statistics that we believe is vital in considering whether Tarpon Spring is your place to be or not. They're only a few but worthy of being considered. 
Statistics that may impact your physical well-being
1. Health Cost Index - 98.5, 1.5% lower than U.S. average.  
2. No. of physicians - 1 in every 366 people, 120% higher than the national average. 
3. Air quality (Live AQI Index, 02/06): 46 (Good) 
If you want to know more about other indices, please click here.  
Statistics that could impact your mental well-being
When looking for a place where you want to put up your dream home,  don't just consider your physical and economic benefits. Make sure that your mental well-being is being taken care of as well. Without peace of mind and joy, earning a higher wage and being fit physically are not enough. So, in this article, we've also included statistics for your mental well-being.
Overall Crime rate: 25% lower than the national average. Y-o-y crime down by 28% (Areavibes).
Livability Score of 84%, exceptional -  ranks higher than 94% of areas. (Areavibes).
Tarpon Springs, like any other place, has some more weaknesses. If you're wondering what others are saying about Tarpon Springs, please view them here. 
With the current state of the pandemic, when travel restrictions between borders are implemented from time to time, there is another statistic that we would like you to consider when looking for a single-family home. That is the number of amazing activities and recreation centers that you can visit.
Are you wondering how many activities can Tarpon Springs offer? 
Let's help you get an idea by sharing those places below. And since we're talking about Tarpon Springs, let's have some places that deal with Sponges and Fishing! 
A. Sponge-related activities
1. Tarpon Springs Sponge Docks - Traveler's Choice 2021
2. Spongeorama Sponge Factory
3. Lori's sponges and soap
4. Sponge Factory
B. Fishing
Gulfstar fishing
Jimmy's Fishing Charters
Marine Zone Fishing
Dolphin Deep Sea Fishing
If you're done with some of these places, and you want something else, don't you worry because Tarpon Springs has more to offer! See some of them from the list below: 
Amusement Centers
Replay Amusement Museum 
Safford House Museum
Discovery Playground
North Safford Park
Nature, wildlife, and historical exhibits
Fred Howard Park - Traveler's Choice 2021
Sunset Beach - Traveler's Choice 2021
A.L Anderson Park 
Craig Park
Tarpon Spring Aquarium and Animal Sanctuary
Brooker Creek Preserve
Whitcomb Bayou
Tarpon Springs Area Historical Society
Tarpon Springs Heritage Museum 
Tarpon Springs Cultural Center
Daydream Charters
Art and Science
Leepa-Rattner Museum of Art 
Tarpon Springs Performing Art Center
Londono Art Studio
Shops and Collection
The Spice & Tea Exchange
The Spiceman's Kitchen
Tarpon Springs Olive Oil Company
After Tarpon Springs, you can look forward to the beaches in Clearwater, Pinellas County. Note that it will only take less than an hour for you to experience the beach with the whitest and softest sands in the region. You can also roam around various parks in Lutz and Safety Harbor. Try exciting rides in Tampa Bay CityPASS, watch concerts and shows (once restrictions are lifted), and of course, try exciting foods!
Conclusion
After knowing all the trivia and statistics about Tarpon Springs, how did a philhellene like you find the city? Are you already considering this place? Have you decided to look for single-family homes for sale in Tarpon Springs, Florida? 
Tarpon Spring is definitely one of the places in Florida where you can settle for good. Don't wait for your retirement before starting a beautiful life in Dunedin. Take your chance, philhellenes!
This article was last updated on Sep 20, 2023