Renovation ideas to explore if you're from Clearwater and nearby areas
The kids are back at school, so if you're planning to have some renovation, hesitate no more. The best season for a home renovation is NOW.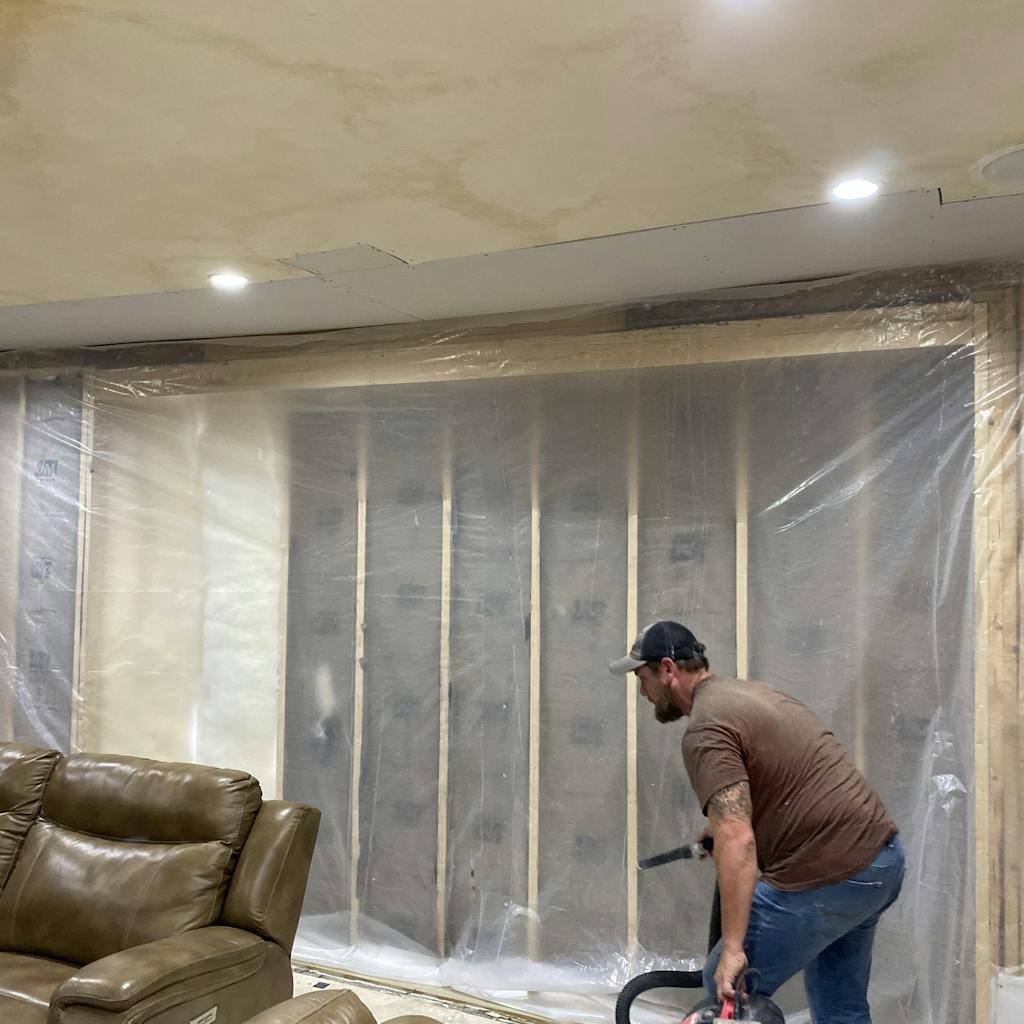 Photo by immo RENOVATION on Unsplash
We're halfway through the year. Have you or your family experienced some life-changing event(s) that prompted you to change your plans or lifestyle? 
From being a working mom to being a full-time mom because you have to sacrifice work for the sake of your kids, or from being indifferent towards your health to being a health-conscious person, or from working in a nearby place to being permanently assigned to an area far and outside Clearwater. 
Most of these changes seem good. How about complementing them with a home upgrade or renovation? 
When you change the design of your home based on the changes you want to happen in your life, you will be able to maximize the benefit of adopting these changes. For example, enhancing your utility room may help you become more efficient with the household chores and save you more time for your kids. Converting your entertainment room to a gym might help you with your health goals. Incorporating the latest home trend features may help you increase the value of your home before selling it for good and leaving Clearwater. 
Aside from these home upgrade ideas, we have prepared more renovation ideas that you can explore to help you save time. These ideas came from some of the trends forecasted this year, so incorporating them into your renovation goals might help you adapt to the changes thoroughly and help your home keep up with the trend. Here they are
1. Incorporating accent walls
One of the easiest ways to upgrade your home is by incorporating accent walls. If you become an environmental advocate, you can just put up any wallpaper prints that imbues your advocacy–fine print leaves, flowers, trees, plants, etc. If you want to go the extra mile, you can also have your wall decorated with open cabinets or dividers where you can display your interior plants. With accent walls, you're not obligated to spend much, but if you want to go the extra mile, you can always have the choice.
Photo: AM Finiture d'interni/IG
2. Reinventing your fireplace surround
Fireplace is often located in your home's living room where family members gather together. If you're someone who adopted a significant change this year, the best way to remain optimistic about that change is to deal through it with the help of your family or household members. Make that moment more memorable by spending it in a well-organized, clean-living room with attractive fireplace surrounds that can help draw your family's attention.
Photo: Town and Country Luxury Fireplaces/IG
3. Repainting kitchen cabinets
The color of kitchen cabinets is no longer limited to neutral colors. If you have become health conscious this year, you can repaint your kitchen cabinets blue. Blue is known to increase focus. If you paint your kitchen cabinets or accent your whole kitchen blue, your determination to achieve your new goals will be easier. 
If you have decided to become more environmentally friendly, accent your kitchen with any shades of brown. Then put on some biophilic elements like plants or furnishings made out of rattan and the like. 
Photo: Vega K&B Design/IG
4. Consider adding an oversized kitchen island.
If your kitchen space is broad enough, install oversized kitchen islands. If you want to maximize your potential as a mom, having this will be helpful, especially if you have it customized. With an oversized kitchen island that perfectly fits your cooking, baking, and washing needs, doing those house chores will be easier and faster, saving more time for your kids.
Photo: Nick Sorensen via THELIFESTYLEDCO/IG
5. Converting one of your rooms into a room that fits your NEW set of priorities or goals
That room might be your stock room, game room, or entertainment room.
If your goals and priorities changed in the middle of this year, transforming that room into a space that helps you achieve them could be helpful. What room could it be? Probably, a more expansive utility room or a mini-library/playground for your kids if you decide to become a full-time mom. A gym or a garden, if you have decided to live healthily, or a home office in case you choose to work full-time at home. 
Photo: Lorby G/IG
6. Enhancing your home's front entrance
Being assigned to a workplace that requires you to leave your hometown permanently is probably one of the saddest yet exciting changes you may encounter this year. Sad, because Clearwater has a lot of lovely beaches but exciting, because new opportunities await. 
To temporarily ease the sadness, think of ways you can turn that loss into something like maybe, earning a substantial amount of unplanned money by selling your home. Of course, the money you will make cannot be compared to the memories created, but it could help. 
How do you increase your home's market value?
Renovate your home's front entrance.
There are many ways to upgrade your home's front entrance; Add high-end transom and sidelights to your home's front door, incorporate imported stone slabs to level up your home's foyer, or heighten your ceiling. These are just some of your options to help you develop a grand front entrance that could "wow" prospective home buyers. When more people find your home interesting, there's a high possibility of increasing the demand for your home and resulting in a higher market price. 
Photo: Craig Miller/IG
7. Converting your flooring to blonde wood
This renovation idea is another way to increase your home's value because blonde wood flooring is trending, and design experts believe they are here to stay. If you have undergone other changes, such as a shift in lifestyle or change in priorities, having blonde wood flooring might help too. It could help you clear your mind and motivate you to achieve your goal because of the bright and clean vibe it gives.
Among all types of renovation, changing floors was quite the most popular. If you want a brand-new ambiance for your home without an overhaul, changing your flooring is one of the best options. 
There are many ways to achieve the renovation of your dreams, but before proceeding to the first step, knowing which one of those renovation ideas paves the way for you to keep up with the change you've undergone this year is vital. So, which among the renovation ideas do you think is the most appropriate and attainable? 
Incorporating accent walls, reinventing fireplace surround, repainting your kitchen cabinet, installing an oversized kitchen cabinet, converting one of your rooms, or enhancing your front entrance? 
Still undecided? 
Consulting high-end renovation experts from Clearwater might help.
This article was last updated on Sep 5, 2023